THE ATTORNEY WHO WON'T TELL YOU WHAT YOU WANT TO HEAR, BUT WHAT YOU NEED TO KNOW. SEE UNITED STATES V. CEJA 2022 U.S. APP. LEXIS 2375 *6 (9TH CIR. JAN. 26, 2022)
CONTACT ME TODAY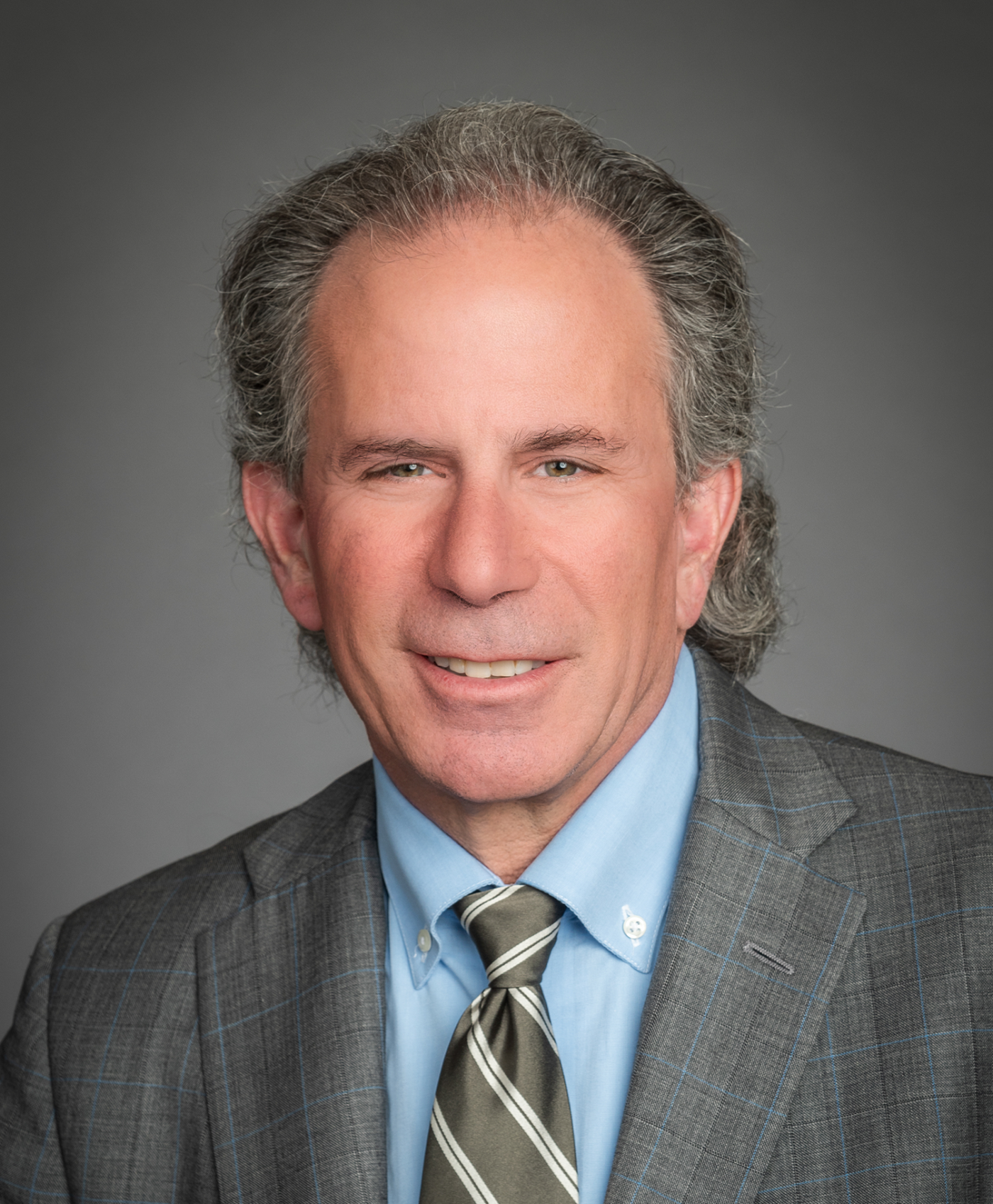 I am a criminal defense attorney in San Diego, California who focuses on drug crimes, domestic violence, weapons charges, theft, police misconduct, and more. Each case I take on is handled with integrity and resilience and strive to obtain the justice that you deserve. I am passionate about guiding people through the challenges that they face. I am the defense advocate who will tell you what you need to know. Unlike other lawyers, I do not make false promises that I cannot uphold. I am honest and do what is in my capabilities.
I received my Bachelors of Art in Political Science from Brandeis University in 1986. After undergrad, I graduated from the University of San Diego School of Law in 1989 and have been licensed and practicing in the state of California ever since. I am a member of the National Association of Criminal Defense Lawyers, California Attorneys for Criminal Justice, the American Bar Association, the San Diego County Bar Association, and more.
What Sets Me Apart?
I am brutally honest at the expense of my pocketbook. I am consistently putting my clients ahead of myself and am constantly looking for ways I can learn and improve my practice. To better my skills and presence in the courtroom, I have been taking improv lessons for the past few years. Litigating and improv acting go hand-in-hand; they involve thinking on your feet, communicating and listening. I believe that being involved in the community is a great way to improve communal relationships.
I was a contributing author and editor for San Diego Lawyer Magazine. I am a master in the William B. Enright Inns of Court, which is a national organization for lawyers who promote the goals of legal excellence, civility, professionalism, and ethics. I also participate in the San Diego County Bar Association's Children at Risk program.
In 2019, my daughter began a nonprofit called Purses For A Purpose, Inc. This nonprofit is dedicated to providing essentials to homeless women in San Diego County. For the past two years, we have been donating purses full of toiletries to the less-fortunate. The foundation has steadily grown and I could not be more proud of the success and charity my daughter has provided for the citizens of San Diego. For more information on Purses For A Purpose, Inc. click here.
"A trial is not about what happens—it's about what you can prove happened."
Proven Results
We have the same goals — to get you the best possible outcome for your case. This is not always an easy task. Since I am a full-service criminal defense attorney, I have a lot of experience with a variety of criminal cases. I have had a lot of success in the courtroom and have handled several high-profile cases that received national news coverage. I believe that the handling of a case is a marathon, not a sprint. That means I will take control and do the tedious, hard work that needs to be done to provide you with holistic representation. To see more results of my work, take a look at some of my past results.
Schedule a Free Consultation
Have you been arrested or charged with a crime in San Diego or its surrounding areas? Get in touch with my firm today for a free and confidential half-hour consultation. I have been aggressively and diligently serving the people of San Diego for over 30 years and am passionate about it. Contact me, Keith H. Rutman, Attorney at Law today, and let's get started on a path toward justice.
Bar Admissions
Education
J.D. - University of San Diego School of Law, 1989
B.A. - Brandeis University, Waltham, MA, 1986
Professional Associations & Memberships
Federal Bar Association

National Association of Criminal Defense Lawyers

California Attorneys for Criminal Justice

American Bar Association

San Diego County Bar Association

Enright Inns of Court